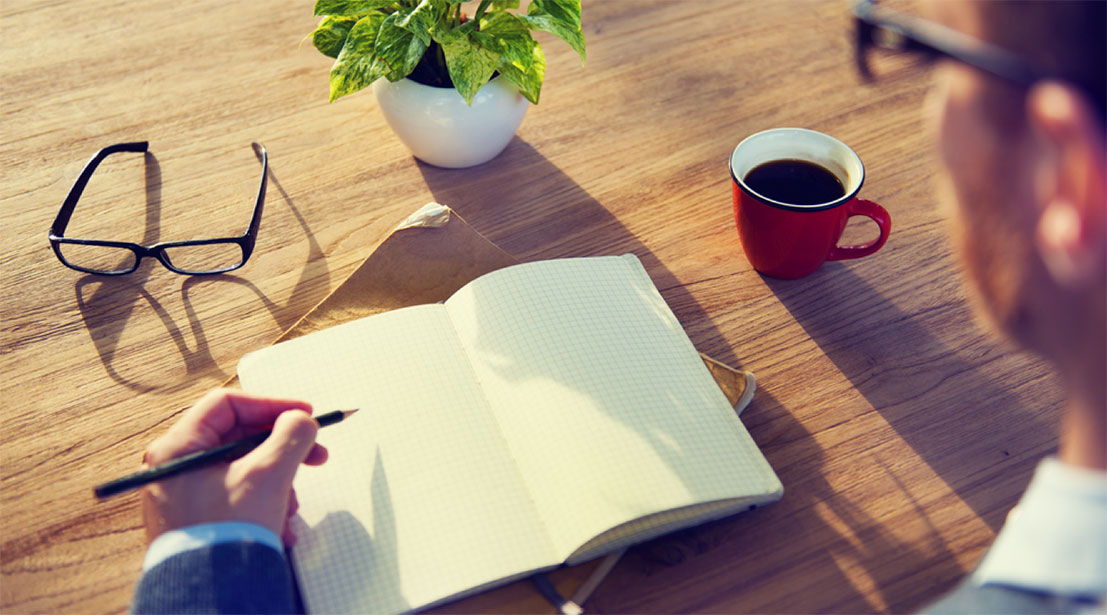 Warehouse and Purchasing Assistant  
Ateneo de Manila University
Quezon City, Philippines

Katipunan Loyola Heights, Quezon City, Metro Manila, Philippines

Quezon City

Metro Manila

Philippines

Full time

FULL_TIME
Job Description
Summary of Work Activities and Responsibilities:
Under the supervision of the Director and the Assistant Director, the Warehouse and Purchasing Assistant attends to the preparation of purchase orders and payment requests for equipment, and the receipt, storage and issuance of office and janitorial supplies stored at the Central Stores Warehouse of the University.
Main Duties and Responsibilities:
I. Central Stores Warehouse
Checks in-coming deliveries for accuracy in terms of quantity, quality and cost;
Counterchecks delivery receipts ensuring order is equal to delivery. Acknowledge receiving report;
Prepares Central Stores Invoice (CSI) from approved electronic and manual purchase requisitions via Microsoft Great Plains V11 inventory management process and draw supplies from stock in preparation for delivery;
Secures and organizes the warehouse.

Properly plans the allocation of space and location of supplies;
Adopts storekeeping method in accordance with operating needs;

Establishes minimum and maximum stock levels;

Checks supplies on stock and determine supplies for replenishment;
Oversees periodic inventory count;
Adopts proper handling of inventory items;
II. Procurement of Equipment (including non-capitalized equipment)
Purchase Order

Collects all approved Manual Purchase Requisitions evaluated for Purchase Order (PO) processing according to vendor;
Processes Electronic PR tagged for PO Draft through the Electronic Purchase Requisition System (EPRS);
Reviews all Purchase Requisitions that can be consolidated;
Checks validity of order, payment terms, delivery schedule, budget account charged and additional instructions;
Processes and prints all PO in queue and attaches all documents pertaining to each PO to complete the PO package;
Forwards all PO packages for approval to Director, CPO;
Receives all PO packages approved by CPO Director and forwards all POs requiring the signature of the Vice President Finance and Treasurer to Purchasing Clerk for routing;
Provides suppliers a copy of the PO (original, or scan and email, or fax); and,
Hands over to the Purchasing Clerk for filing.

Receiving Report (RR) and Order for a CPS Package

Receives invoices from Purchasing Clerk and match the same with the corresponding Purchase Orders;
Generates Receiving Report (RR) for each of the invoices received and hand over to Purchasing Clerk for routing to the end-users for signature approval;
Once approved RR is received, processes the Order for a Check (OC);
Reviews accuracy of the OC and the completeness of attachments which shall include the PO package;
Stamps the OC number and forwards to the Purchasing Officer, who will then review and endorse the PO package to the CPO Director for approval;
Upon approval of CPO Director, photocopies all pertinent copies for CPO file; and,
Forwards OC package to Purchasing Clerk for submission to Central Accounting Office.
III. Other duties and responsibilities
Manage mini bus trip bookings; and,
Prepare report for Min bus trip charges for proper charging.
IV. Performs all other duties as may be assigned by the immediate supervisor or authorized representative/s.
Minimum Qualifications
Knowledge, Skills, and Abilities:
Warehouse operation
Inventory management process
Purchase order and requisition system
Communication Skills (oral and written)
Physically fit
Education and Experience Requirements:
Graduate of Business Administration or Computer Science
Computer Literate
With professional driver's license
Jobs Summary
Job Level
Job Category
Educational Requirement
0
Office Address

Katipunan Loyola Heights, Quezon City, Metro Manila, Philippines
Industry

Higher Education / Academia
Vacancy

1 opening
Website
About Ateneo de Manila University
The Ateneo de Manila University (Ateneo) is one of the leading universities in the Philippines. More than 150 years in existence, the Ateneo has grown into a major Jesuit institution. Officially it became a university in 1959. It offers over 100 academic degree programmes. Ateneo offers Basic Education (Grade School, Junior and Senior High School). In addition, the Loyola Schools (college) is made up of four schools (Social Sciences; Humanities; Science and Engineering; and Management) that offer graduate and undergraduate degrees, with a total enrolment of about 10,000 students per year. The Ateneo has 4 professional schools located in 3 campuses in Quezon City, Makati City and Pasig City (Business; Government; Law; and Medicine and Public Health), with about 4,000 professional postgraduate students. It has an array of research centres, 11 of which are recognized as Centres of Excellence by the Philippine Commission on Higher Education. In addition to a European Studies Programme, it has a Centre for Asian Studies that fosters comparative research on East and Southeast Asia. The Ateneo has 207 partnerships with universities around the world (82 in Europe, 87 in Asia, 11 in Australia and New Zealand, and 27 in North and South America) and is a member of the ASEAN Universities Network and 3 other international university networks. The Ateneo's Rizal Library is the most advanced in the Philippines with over 307,000 titles in its collection and online access to most major academic journals.